Customize your Major
The flexibility in curriculum and potential career paths are great advantages to the economics major because it allows students to pursue their interests. But it can leave uncertainty when preparing for a particular career path.
A transcripted emphasis, course cluster or graduate school preparation offers additional structure that can ease this uncertainty. Explore the options below to find a direction that fits your academic and career goals, then meet with your academic advisor to make a plan.
Focus your economics degree in a particular area through a transcripted emphasis. Benefits include, but are not limited to, specialized undergraduate coursework aimed at career preparation, faculty mentorship, and networking opportunities.
Transcripted emphases appear on a student's diploma and the official transcript, certifying the student's accomplishments in their emphasis area.

BUSINESS ECONOMICS AND ANALYTICS (BEA)
Perfect for students who are interested in a mathematical and statistical analysis approach to their economics studies, the BEA offers detailed training in relevant business topics.
Plan ahead: Calculus II and basic statistics are prerequisites
Required Course Work
Consult with your academic advisor for more information and to declare the BEA as your emphasis.
ECON 3201 Money and Banking for Business Economics and Analytics
QAMO 3010 Business Economics
ECON 4011 Intermediate Microeconomic Analysis for Business Economics and Analytics
ECON 4651 Principles of Econometrics for Business and Analytics
QAMO 4700 Business Econometrics I

STATISTICAL ANALYSIS (SAE)
The SAE uses real-world data and statistical software to establish applied econometrics skills. Carry out analysis for local non-profits and other groups then write and present reports on your findings while working with a faculty mentor.
Plan ahead: ECON 4650 is a prerequisite
Required Course Work
Consult with your academic advisor for more information and to declare the SAE as your emphasis.
ECON 4660 Statistical Analysis for Applied Economic Research
Offered Fall semesters
ECON 4670 Economic Research in the Community
Offered Spring semesters
An undergraduate degree in Economics can open up many doors, especially if courses are selected with future goals in mind. Course clusters help students navigate the different tracks one can take through Economics. Additional guidance on course selection is available through your academic advisor.
Business Alternative
Planning for a career similar to that of a business major? Economics teaches analytical skills valued in the business world.
Pre-Law
Thinking of attending law school after graduation? Economics emphasizes the sort of rigorous logic essential to legal studies.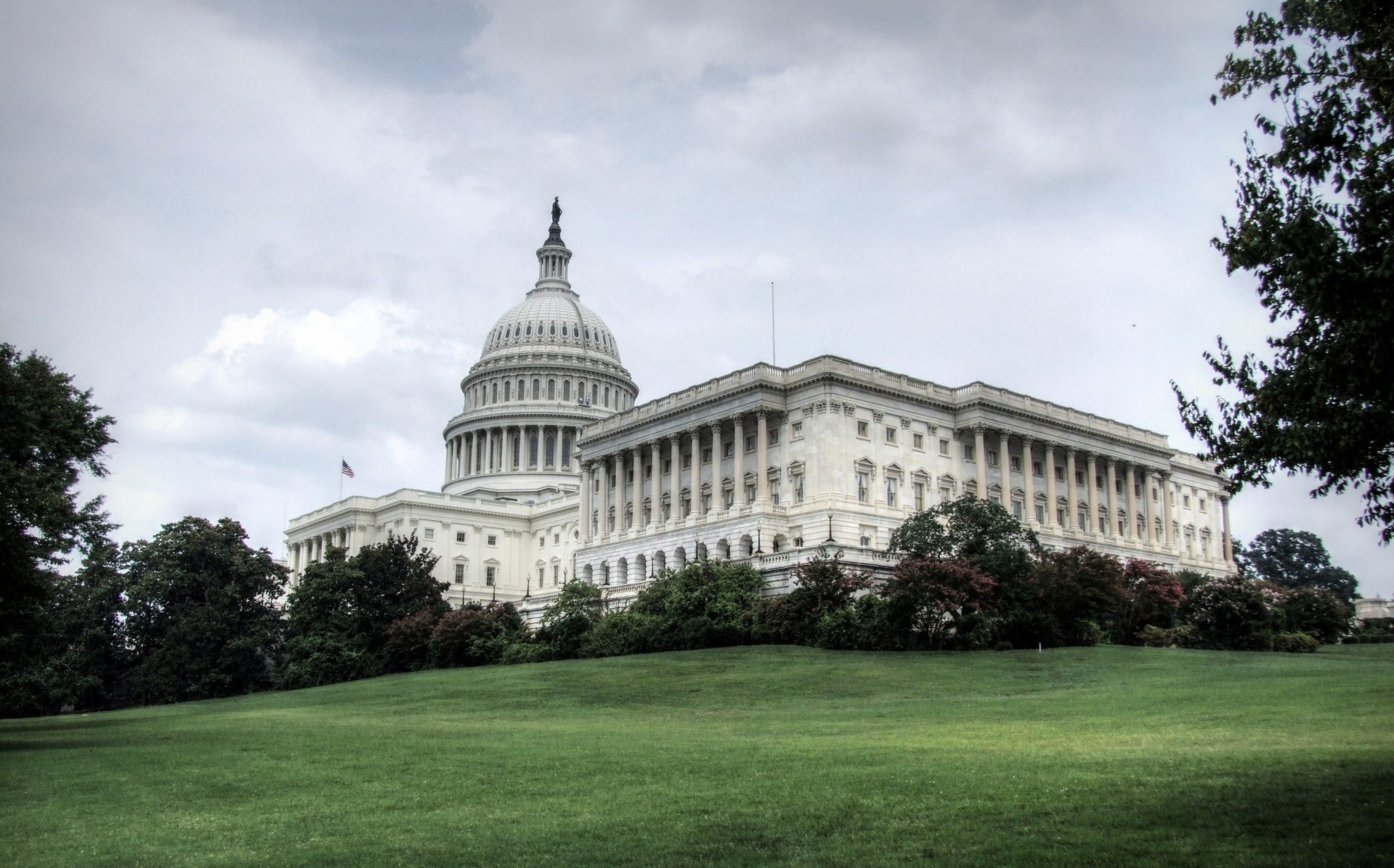 Public Policy
Looking for a career in government and policy? Economics provides the analysis and evaluation skills necessary for leaders and policy makers.
Planning to remain in the economics field for your career? Typically, this requires graduate work in one of two unique tracks. Meet with your academic advisor and make connections with our faculty to learn about course work, preparation, applications, and career paths for each track.

Terminal Master's Degree
Consider this track if your career goals include
Economic analysis
Policy analysis
Consulting
Explore the Master's degrees (MS/MA or MSTAT) offered by the University of Utah and other universities in the United States.

PhD Degree*
Consider this track if your career goals include
University teaching and research
Policy analysis for governments or think tanks
Explore the PhD degrees offered by the University of Utah and other universities in the United States.
*Most programs do not expect students to have a master's degree before starting a PhD.
Economics Course Work
Electives and Allied Hours should be selected from more rigorous, 5000-level courses relating to your future graduate program.
Contact your academic advisor for help selecting courses.
Complete the Econometrics focus area to enhance your technical skills.
ECON 4650 Econometrics
Plus any Doctrines or History Focus Area course
Math
Graduate programs will expect a deeper mathematical background than is required for a standard bachelor's degree. Consult with your academic advisor to determine which courses will best serve your goals.
MATH 1210 Calculus I
MATH 1220 Calculus II
MATH 2210 Calculus III not required by all programs
MATH 2250 Differential Equations and Linear Algebra
OR
MATH 2270 Linear Algebra
MATH 2280 Introduction to Differential Equations
Desirable though not required by all PhD programs
MATH 3070 Applied Statistics I*
MATH 3080 Applied Statistics II*
*Courses at 3000-level or above will count toward allied hours.